Cloudcruiser - The Stability running shoe for long runs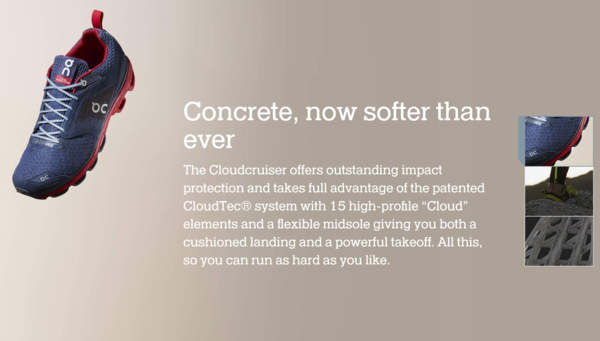 Cloudcruiser - The Stability running shoe for long runs
With £45 off this makes these the lowest priced ON Cruisers in the UK!
We only have 40 pairs available at this price!
Great shoes at a great price, a firm favourite of the clinic and our clients. Makes concrete easy and takes care of your legs on hard hitting surfaces.
Runner profile
All types of runners, high-impact runners, long-distance runners.
Goal
Build endurance














Reviews