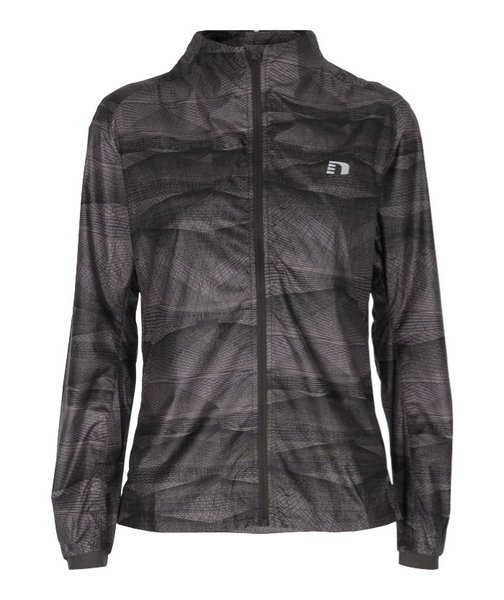 Imotion Printed Jacket
KEY FEATURES
- Windbreaker protection
- Sublimation printed graphic design
- Funnel neck collar
- Zip pocket in side seam
- Ventilation punch panels
- Elastic cord band sleeve hem
- Elastic string hem
DESCRIPTION
Imotion Printed Jacket is a lightweight jacket with a sublimation printed graphic design in chocolate shades.
It has a funnel neck collar, elastic string hem and elastic cord band sleeve hem.
Windbreaker protection, zip pocket in side seam and ventilation punch panels for optimal functionality and comfort.
The jacket is designed for autumn/spring.
FABRIC
Shell: 100% polyester // Mesh: 100% polyester
Reviews