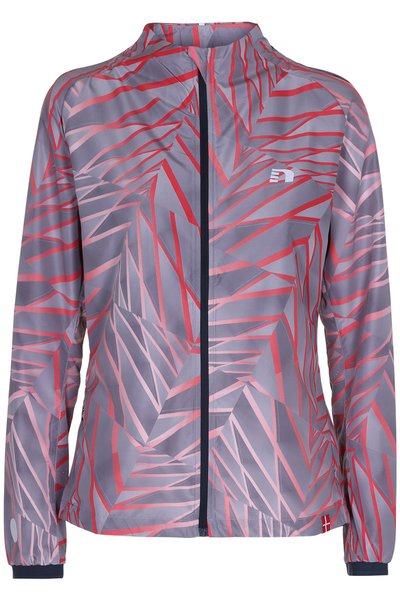 Imotion Printed Jacket
Imotion Printed Jacket is a body cut jacket in a fashionable printed graphic design.
Windbreaker protection and ventilation punch panels for optimal functionality and comfort.
The jacket is designed with a funnel neck collar and has a zip pocket in side seam and elastic cord band sleeve hem.
The jacket is designed for autumn/spring.

Fabric: Shell: 100% polyester
Mesh: 100% polyester

- Windbreaker protection
- Sublimation printed graphic design
- Funnel neck collar
- Zip pocket in side seam
- Ventilation punch panels
- Elastic cord band sleeve hem
- Elastic string hem

Breathable
Light weight
Water repellent
Wind Protection

Reviews