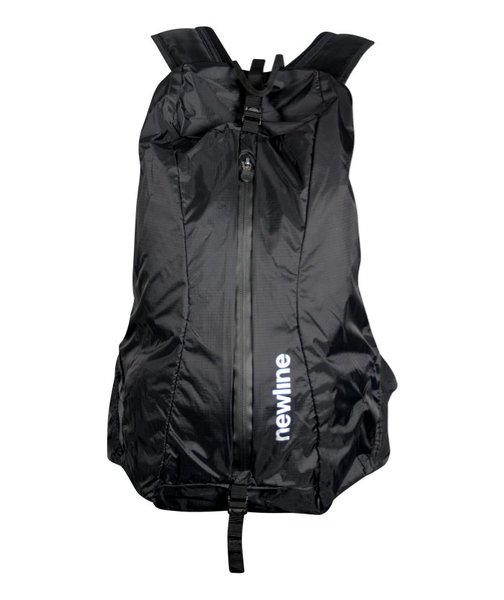 Running Back Pack
KEY FEATURES
- Belt strap side pocket w/ zipper
- Volume 15L
- Adjustable shoulder straps
DESCRIPTION
Running Backpack holds 15l and has a beltstrap side pocket with zipper and adjustable shoulder straps.
FABRIC
100% nylon
For anyone wanting a super-light pack that can still accommodate a good deal of kit, this fits the bill.
With a 15-litre capacity it's easy to get a change of clothing or waterproof cover in the pack and there are straps to pull in the main compartment in order to reduce the space and keep things snug and without bounce as you run.
The ripstop nylon construction is strong and well made with soft mesh straps that sit comfortably on the shoulders.
A chest and waist strap makes the fit close and secure.
We loved: The waistband features two gel straps in a handy position as well as a small zip pocket to keep your keys and phone safe."
Athletics Weekly, UK
Reviews