Voltage -High Visibility Fitness Goggles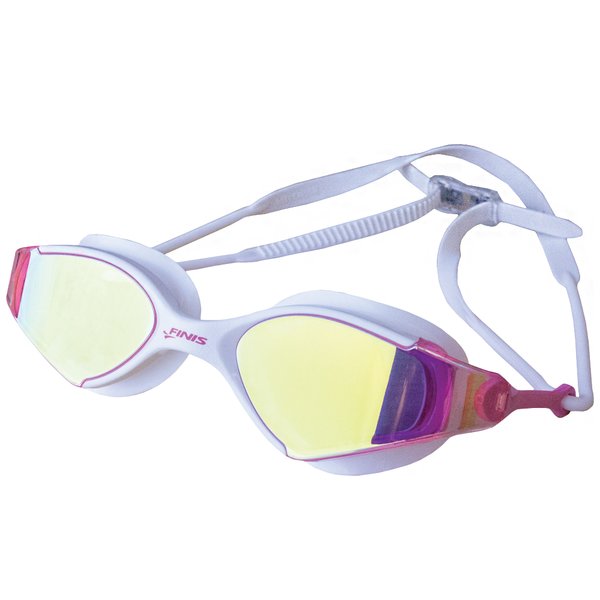 Voltage -High Visibility Fitness Goggles
PRODUCT DESCRIPTION
The Voltage goggles are designed with curved polycarbonate lenses to reduce distortion - Creating the widest peripheral vision fitness goggle.
Strap extensions and dual silicone strap distribute pressure evenly around the head.
The Voltage goggles feature an easy-to-adjust back clip for a quick and simple fitting.
Ideal for fitness and open water swimmers.

Reviews